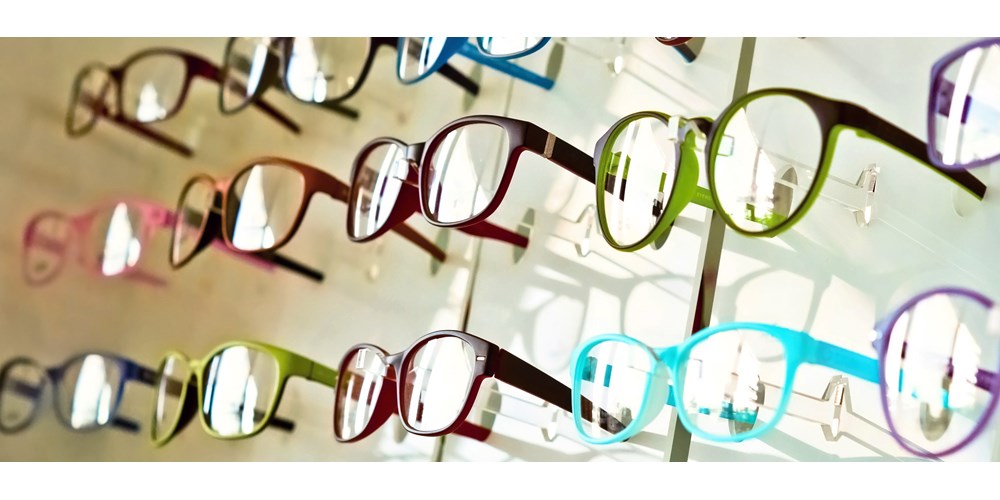 Thursday, 01 June 2017
Rias and Specsavers join forces to keep an eye on safer driving
Today, insurance provider Rias announces a new partnership with Specsavers – giving customers access to free eye tests and discounts on pairs of glasses1.

Wednesday, 19 April 2017
Decisions, Decisions! Experience does count!
Despite new driving laws, 55% of UK drivers still wouldn't stop when safe to make a telephone call if running late for an appointment.