Rias has been rewarding experienced drivers with high quality, affordable insurance for over 20 years.
In fact, 10% of new car insurance customers paid £171* or less. Our cover also includes:
Uninsured driver promise so you won't lose your no claims discount or have to pay an excess if you're hit by an uninsured driver†.
Guaranteed repairs - if you make a claim, all repairs are guaranteed for three years.
Find out more here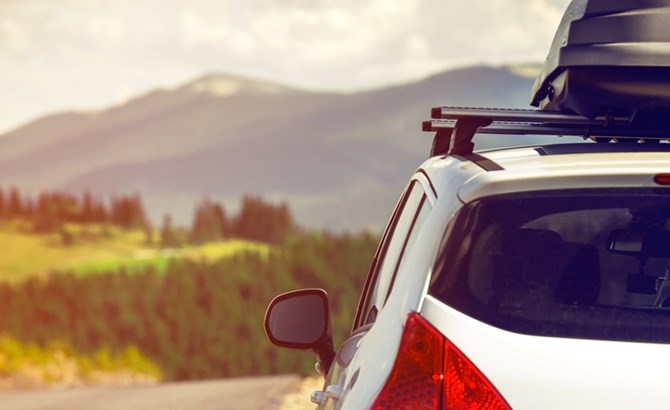 Aside from the price, our cover also includes 24/7 market-leadingΔ UK based claims service so when you do need to make claim, you can rest assured that a dedicated claims advisor, like Molly, is here to help get things back to normal, fast!
Get straight through to a claims specialist – with no annoying automated options to navigate through.
Onward travel and accommodation – we'll arrange for you and any passengers to get home or to your planned UK destination≠.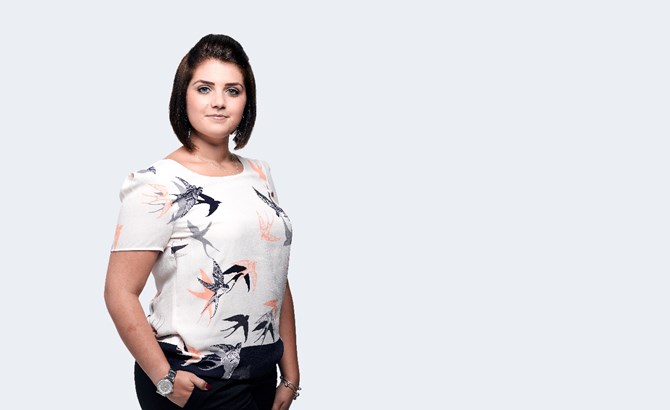 Terms and conditions apply to all policy benefits. All repairs must be done by an approved repairer.
*10% of new car insurance customers paid £171 or less between 1st Mar – 30th Sept 2017. Actual premium depends on individual circumstances, payment method and cover chosen.
† If you are in an accident with an uninsured driver which was not your fault, you will not lose your No Claims Discount OR have to pay an excess as long as you provide us with the make, model and registration number of the other vehicle.
Δ Motor claims service, provided by Ageas Insurance Limited, has been awarded ServiceMark accreditation from the Institute of Customer Service by measuring up to the Institute's customer service standards and demonstrating on-going commitment to customer service excellence.
≠Overnight accommodation will be reimbursed up to £50 per person (max. £250 per claim) and transport costs will be reimbursed up to £150 per person (max. £400 per claim).